Archive for August, 2010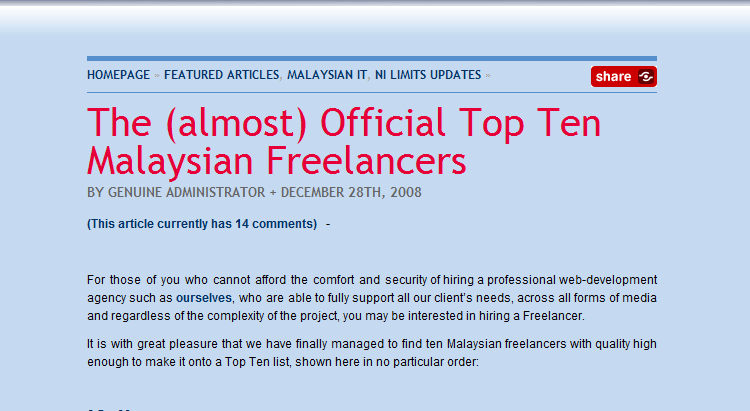 If you are looking for professional freelance web developers, check out this site (click on image above).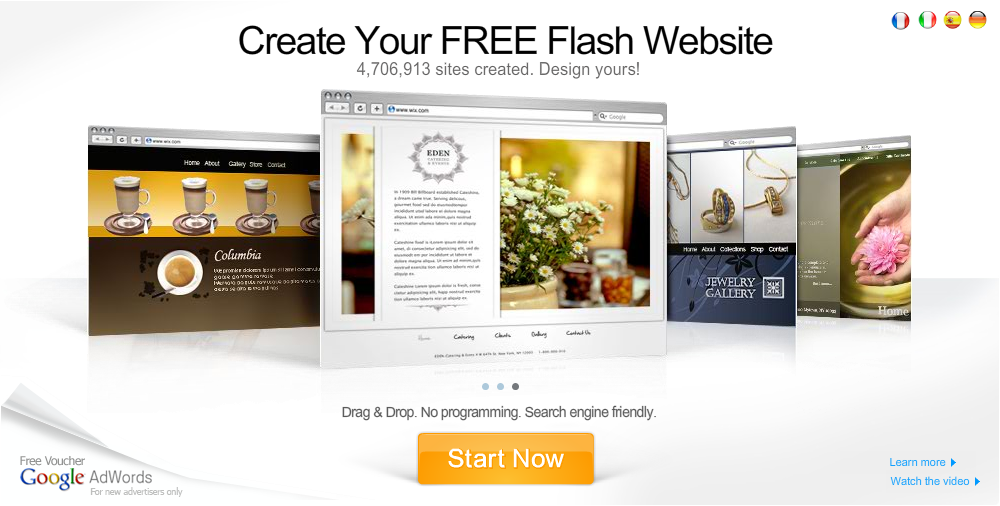 Came across this site http://www.wix.com/. Think the concept is pretty good. Allowing everyday people (who are not developers) to create a site from scratch, or by customizing a free Flash templates. This site uses Drag and Drop functionality with no programming required. Pretty cool!